Ministries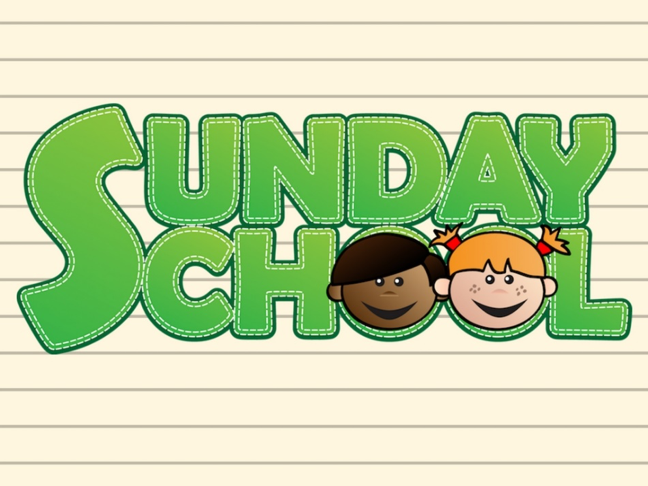 Our adult Sunday School class meets on Sunday mornings at 9:45 in the auditorium. You will find this time to be very interactive. However, if you don't feel comfortable interacting, you are more than welcome to sit and listen! We use this time to dig into spiritual truths, discuss them, and figure out how they impact our daily lives. We find that there is growth as the teacher shares from God's Word, but there is also growth through the discussion as life touches life, and we learn from what God is teaching individuals. Make sure to grab some coffee and a snack before you find your seat.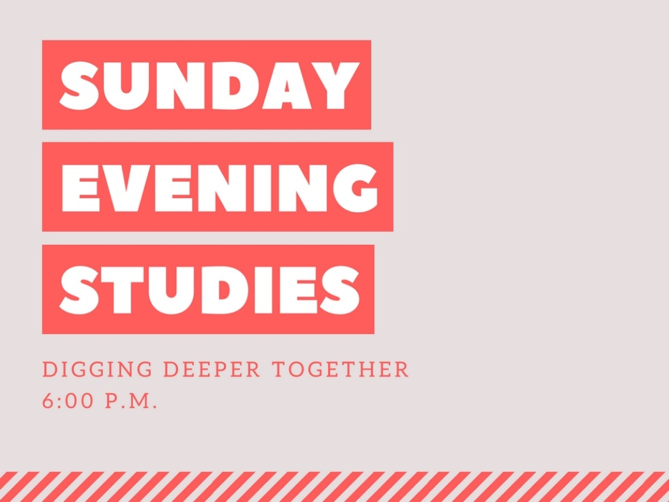 Most Sunday evenings find us gathered together studying through a book of the Bible in a very personal way. Rather than having a Bible study lead by one person, we divide into groups and Pastor Joshua leads us through a study of a Bible book as we learn how to dig deeper and study for ourselves. We have a passion at First Baptist Church to see individuals digging into God's Word and studying on their own. This study helps equip you to do that. You will find that there are other things that may interrupt this study. We celebrate the Lord's Supper on the last Sunday evening each month, and occasionally we will have something special going on during the evening service. Make sure to check our schedule to see what is happening!

The purpose of CrossTalk is to develop and nurture a hunger for God through the study of His Word, as well as to develop an "ownership" of faith for each person. CrossTalk endeavors to build a sense of connectedness and continuity in the as young adults transition into new phases of life. The age of those in this group is quite broad. The ages span from 18 to 30's and in any phase of life (single, married, college, working, etc). This class meets on Sunday mornings at 9:45, but also connects through various opportunities throughout the week. Also, we love to see our young adults serving in many areas throughout the church!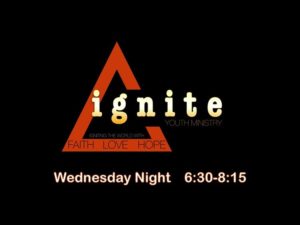 We would love to have you be a part of Ignite Youth Ministry. Middle School through High School are welcome. Pastor Mike leads this ministry, but we have several qualified leaders who have a love for God and a hunger for His Word. Their desire is to cultivate the same love in the lives of teenagers. Ignite meets on Wednesday evenings in the Ignite Youth Center. You will find a variety of things happening when you show up. There is always time around God's Word. Sometimes Pastor Mike will preach, and other times there are small groups. You might even catch a crazy game. You will also find our teens involved in many other activities. From youth retreats, college trips, concerts, to other monthly activities, there is always something to be involved in. Our desire it come alongside parents in their God-given role of molding their sons and daughters into active, committed servants of Christ. Ignite meets from 6:30-8:15 September through April, and at 7:00 May through August. Show up a little early and you can enjoy table tennis, pool, air hockey, snacks, and our retro videogame room!